What is Osteopathy?
Osteopathy is a distinct system of healthcare based on broad principles and is a very effective form of manual therapy. Treatment is aimed to improve your pain and improve your structure and function. Osteopathic procedures in diagnosis and treatment help promote healthy balanced functioning in a patient by correcting mechanical imbalances within and between the structures within the patient.
These mechanical imbalances may be caused by the joints, muscles, bones, ligaments, fascia, organs etc. Balance is restored by helping to correct the cause and therefore restoring, maintaining and improving the harmonious interaction between the structures and systems of the patient e.g. joints, muscles, bones, etc.
Osteopathy is concerned with the imbalances which have compromised health that can then lead to syndromes rather than only the resulting syndromes themselves.
Click to see areas and imbalances treated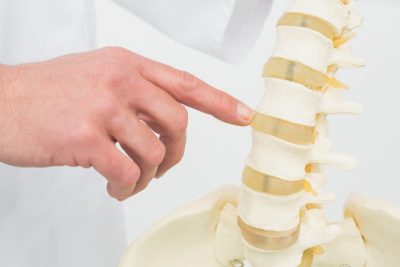 Osteopathy is a philosophy of healthcare that acknowledges that the living body is, when correctly balanced:
Self Renewing
Self Generating
Self Recuperating
Osteopaths have been regulated by statute since 1993.
You're in good hands
It typically takes 4 years to become a qualified osteopath and requires over 1,000 hours of clinical training. We are also required to maintain our skills through ongoing training and professional development.
Osteopathy is a regulated profession, with all osteopaths required by law to register with the General Osteopathic Council, who ensure that all osteopaths operate to high professional standards. It is a criminal offence to claim to be an osteopath otherwise.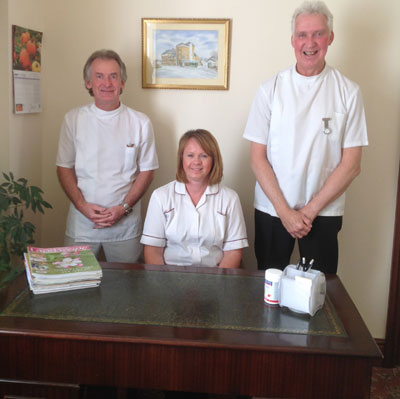 Cranial Osteopathy
We also provide cranial osteopathy at Ian Griffiths Osteopathy, in both our Bridgend and Llanelli clinics. Please see our page on Cranial Osteopathy for more information.